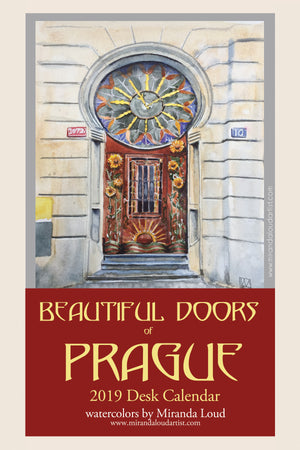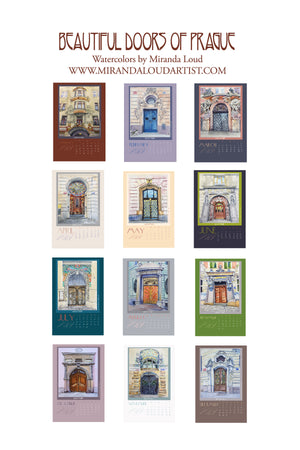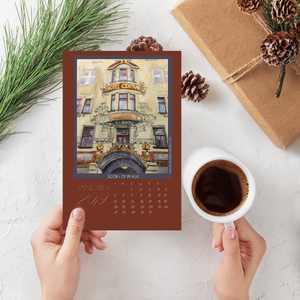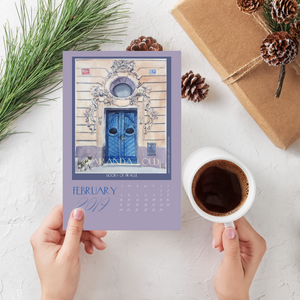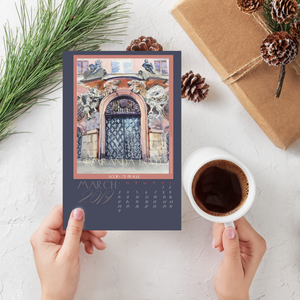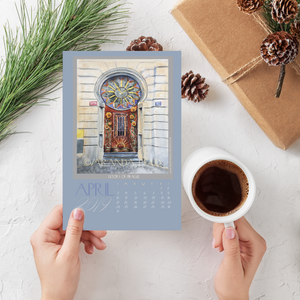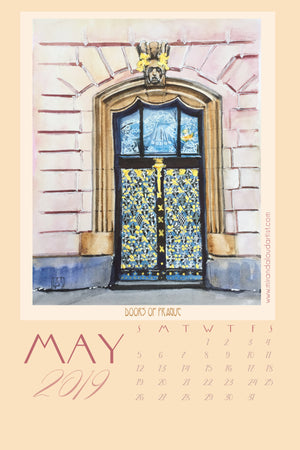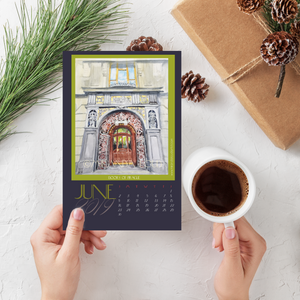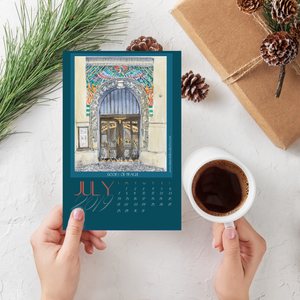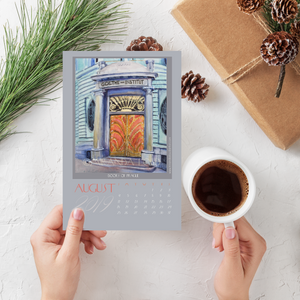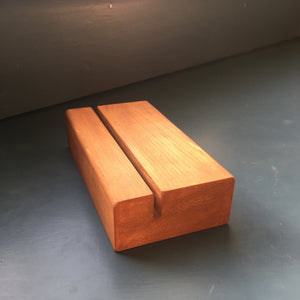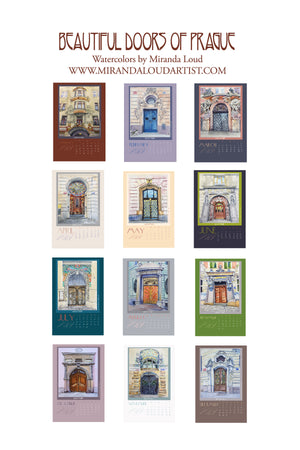 2019 Doors of Prague Desk Calendar - Watercolors by Miranda Loud
I still have 30 calendars left over from last year (2019) but they can still be framed as individual images but cutting off the calendar portion.
I was so inspired in Prague this spring by the beautiful architecture, full of symbolism, history, beauty and color, that I started to paint all the doors I had photographed and to bring a loose but accurate style to each door. These doors sparked my imagination. I hope they do the same for yours!

Watercolor prints on semigloss 120 lb card stock 6" x 9"
The watermark does not appear on the actual calendar.
12 Loose Leaf cards of spectacular doors from the magical city of Prague, Czech Republic from original watercolors by Miranda Loud. 

Printed using soy-based inks with 100% solar power.
Your purchase has power - 
100% of the profits from these calendars (and everything on this store) are matched by a private donor as a contribution to the non-profit Earthjustice.org. They are our chosen nonprofit because they are so effective at protecting our natural resources and the people and animals that depend on them.
"When Earthjustice fights for the environment,

 

we're fighting for you.
No one has the right to destroy our clean air, clean water, wildlife, and wildlands solely for profit or personal gain without

 

answering to the law."
The 2020 Cafés to Write Home About - 14 Great Cafés in and Around Cambridge, MA (2020 Calendar of 14 postcards) will ship after Nov. 3.
Prints - You can expect to receive your prints within two weeks.
Framed prints - Please allow 3 weeks to receive your framed print (free shipping!)