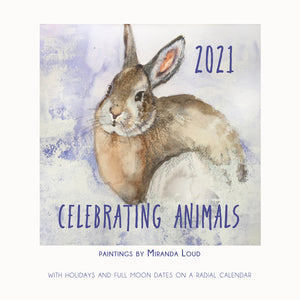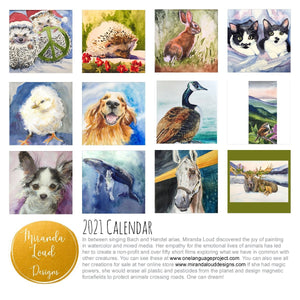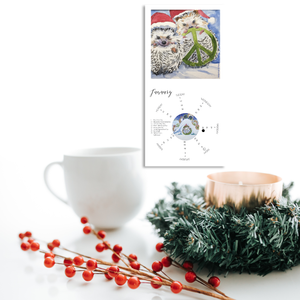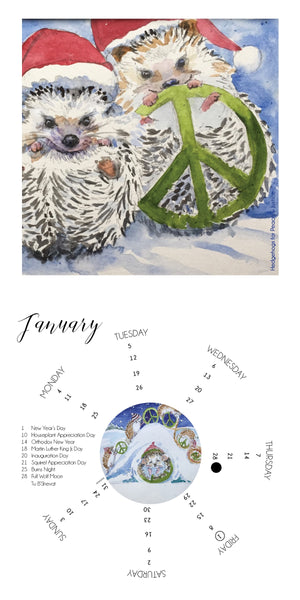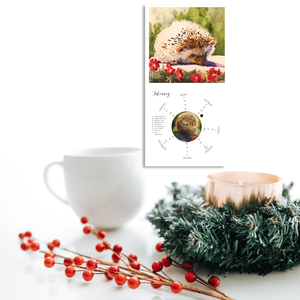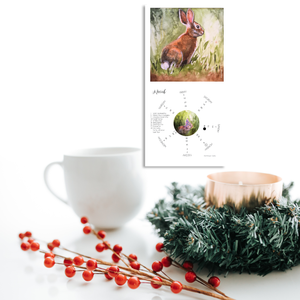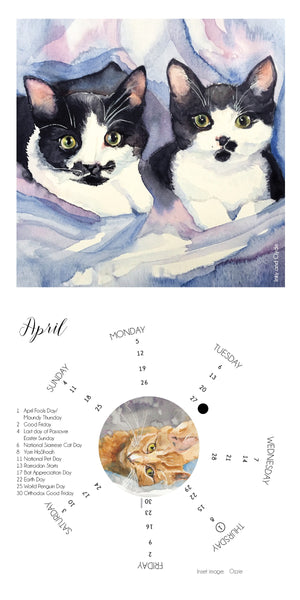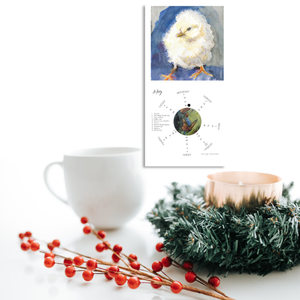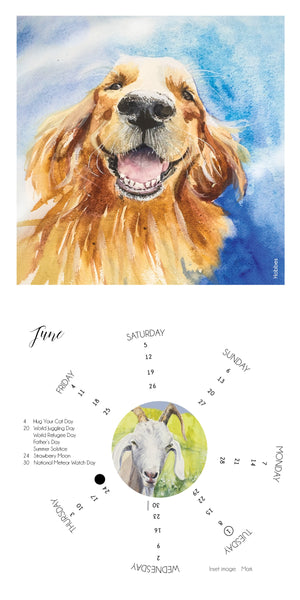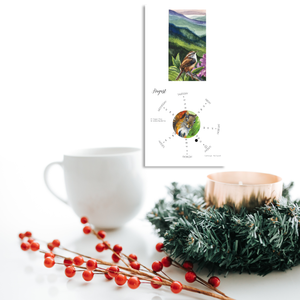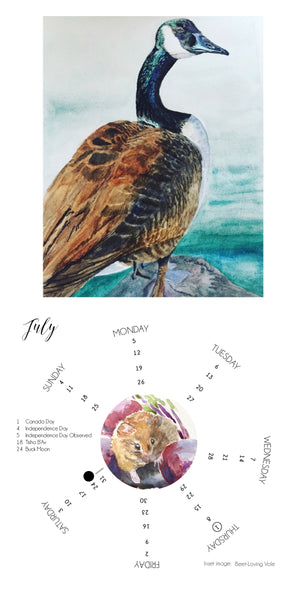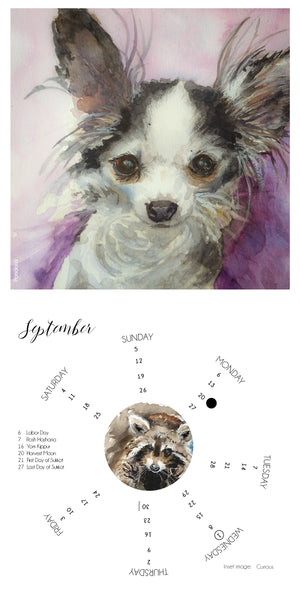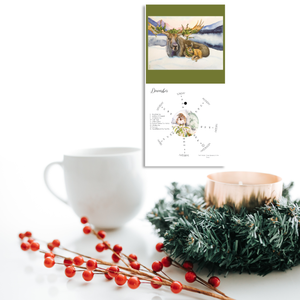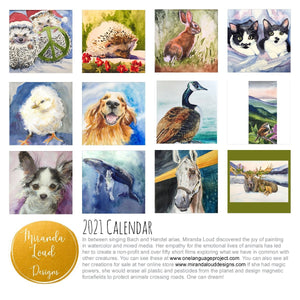 2021 Celebrating Animals Calendar with 24 Paintings by Miranda Loud
It's here! This new design of my annual calendar is 8 by 8 inches, opening to 8 by 16 inches to be hung on the wall. Each month features a different animal I have painted and the calendar is a radial design around another animal in the center. The calendar includes all full moon dates animal-related holidays and federal holidays, and listings of the major Christian and Jewish holidays including Diwali and Kwanzaa. At the end are two full pages to write notes or place post its. 28 pp.
Calendars will ship on Dec. 19.
The 2020 Cafés to Write Home About - 14 Great Cafés in and Around Cambridge, MA (2020 Calendar of 14 postcards) will ship after Nov. 3.
Prints - You can expect to receive your prints within two weeks.
Framed prints - Please allow 3 weeks to receive your framed print (free shipping!)